BuddyGuardME is the first personal "touch" security service that offers peace of mind for you and/or your loved ones. More and more we're saying the words "Be Careful" as we say goodbye. We're living in a world of constant worry for our loved ones when they visit crowed places or somewhere unknown to them. Unfortunately in this world full of uncertainty we're told our best defense is, "if you see something say something".
BuddyGuardME provides you with that additional set of eyes.
And if WE see something, we DO something!
Here a few examples where our clients are integrating BuddyGuardME into their lives.
observing and protecting the teenagers at their favorite concerts and festivals
attending private celebrations
riding along on the party busses to the casino, the bachelorette party, the bar crawl etc.
being there for the seniors during their shopping excursions
being there for the kids as they go to and from school, the mall or the movies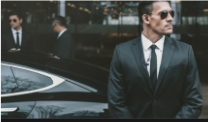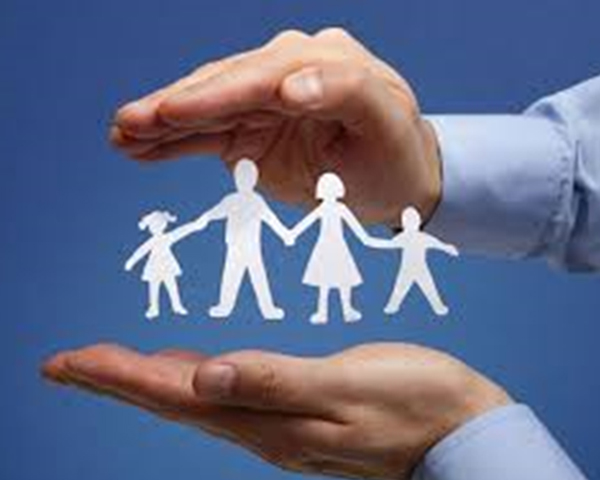 Here's how we work
We have a preliminary call to best understand your needs and workout a Protection Plan together.
The Protection Plan is then reviewed with our highly skilled officers and the best fit is selected.
Before the event we do a final review with our Officer and all communication protocols are tested.
After we execute the plan a follow-up call is conducted with you to ensure satisfaction.
With BuddyGuardME, personal "touch" protection can now be for everyone!